1970 Ford Mustang Grande
My first car...and the one I most regret ever selling.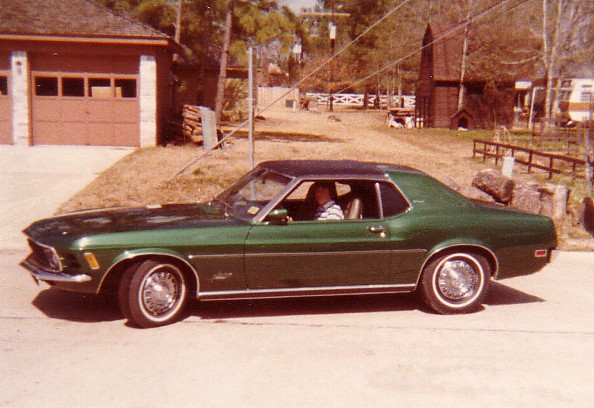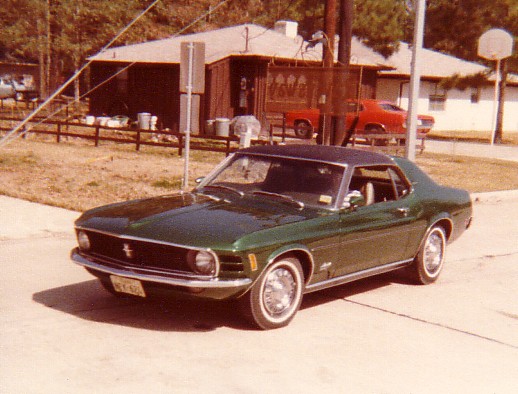 1979 Pontiac Grand Prix
My car during college....All in all, a pretty good car.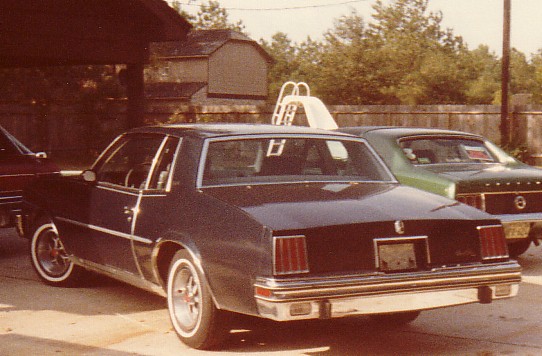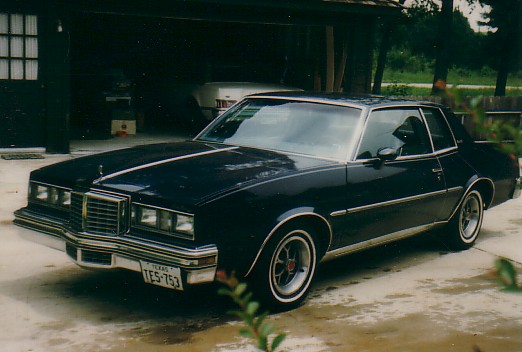 1992 Chevrolet Z-71 Pickup
183,000 miles and still going strong. Best vehicle I have ever owned.
1995 Chevrolet Suburban
Perfect for the family stuff, but its had its share of problems...Why doesn't it hold up like my Chevy truck?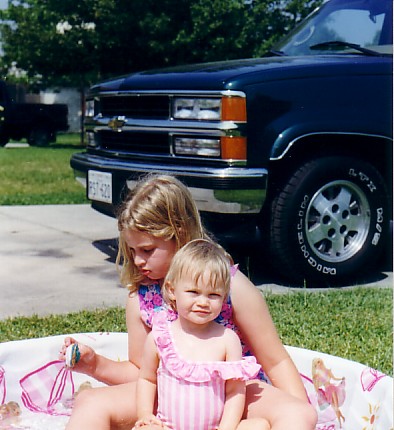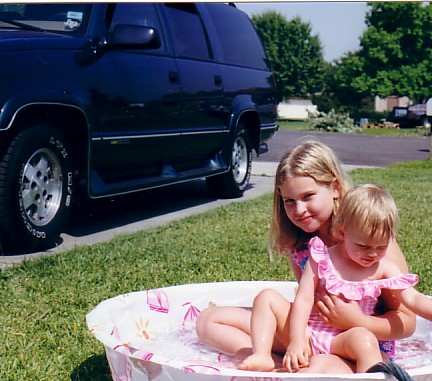 2000 Cadillac DeVille DTS
This one's got it all....lots of room, comfortable and plenty of power.